Technology advancements in dentistry play an important role in enabling us to provide the highest standard of dental care possible. Dental technology has allowed us to detect and treat tooth decay in its early stages and to perform other procedures with maximum patient comfort.
Some technologies you may see when you visit us are:
- Computerized Patient Records

- E-Mail and Text confirmations

- Intraoral Camera

- Digital Radiography

- CariVu Caries Detection Device

- Electric Hand Piece

- Rotary Endodontics

- iTero Intraoral Scanner

- Gemini Diode Laser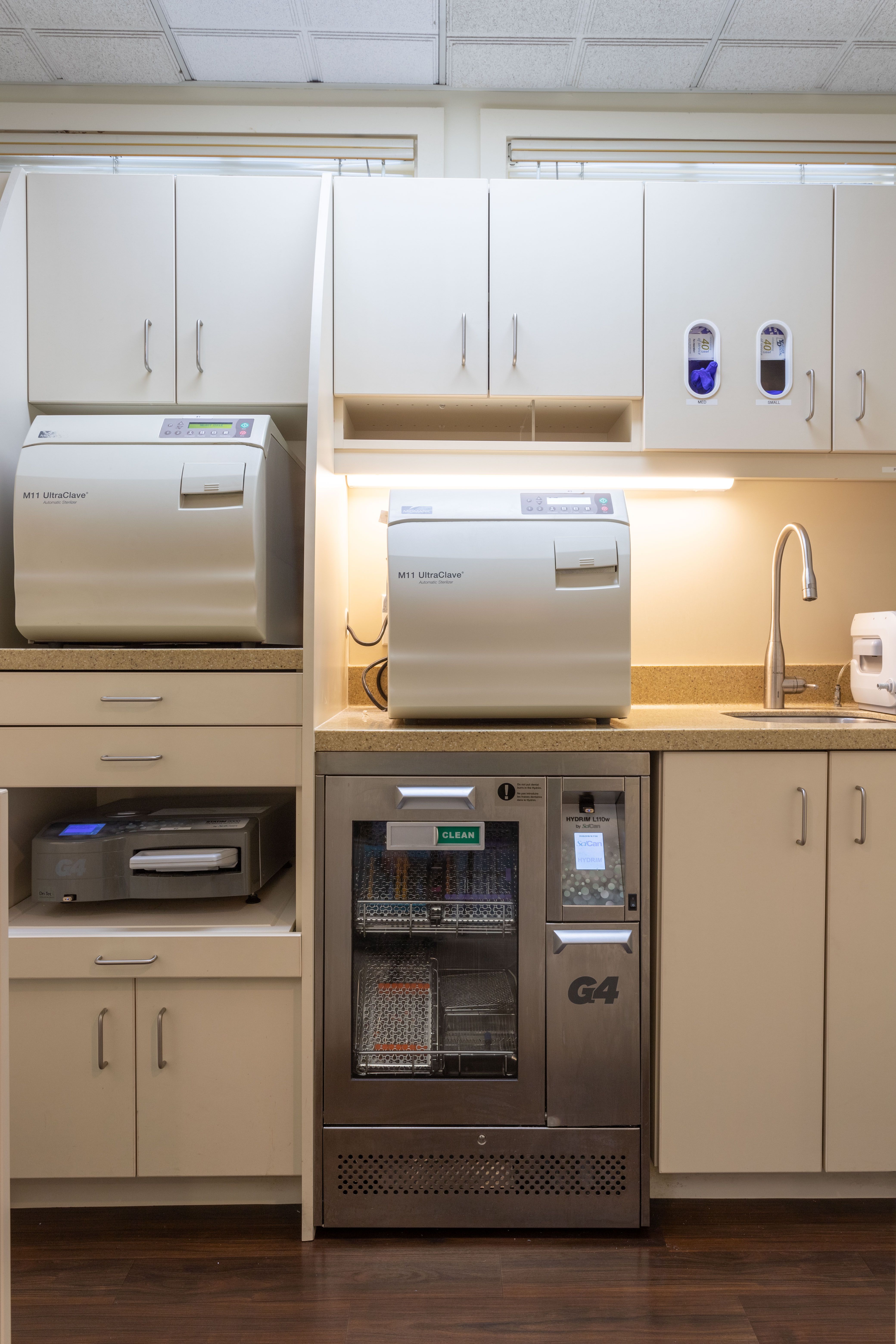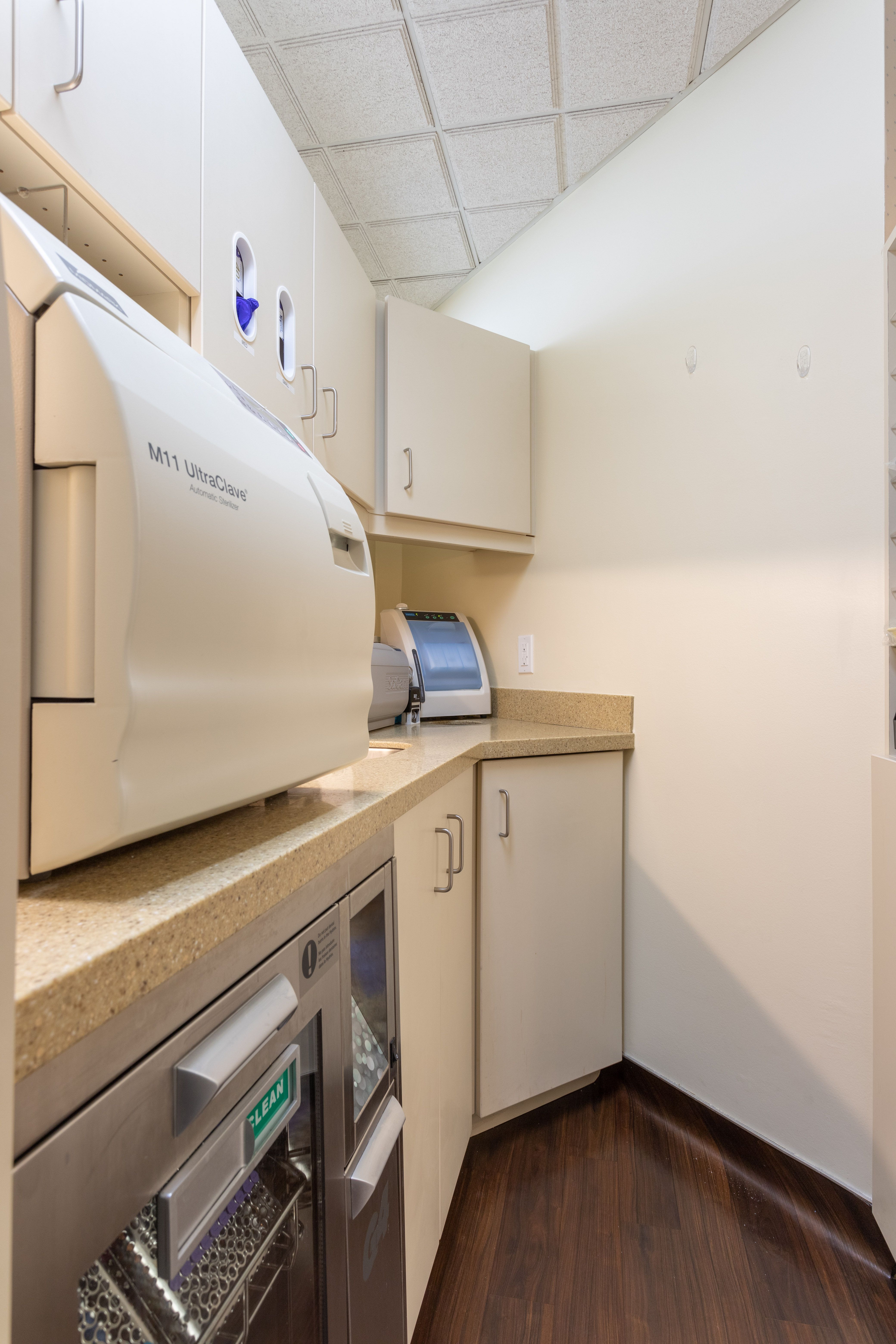 INTRAORAL CAMERA
The intraoral camera is a wand-like device that helps to properly visualize the parts of inside the mouth onto a computer screen. The image allows both the dentist and patient to see things like fractured teeth, receding gums, and broken restorations, such as fillings.
DIGITAL RADIOGRAPHY
Dr. Olson and our team choose carefully which and when X-rays are taken. Radiographs allow us to see everything we cannot see with our own eyes. They enable us to detect cavities in between your teeth, determine bone level and evaluate the health of your bone. Radiographs also allow us to examine the roots and nerves of teeth, diagnose lesions such as cysts or tumors, and assess damage when trauma occurs. Digital imaging allows minimal exposure time and are invaluable aids in diagnosing, treating, and maintaining dental health.
CARIVU CARIES DETECTION
The CARIVU CARIES DETECTION is a portable tool that uses trans-illumination technology to identify carious lesions and fractures. This device allows having a closer look at the enamel and porous lesions. This unique caries detector allows the clinician to see through the tooth exposing its structure, its decay, and fractures with very high accuracy.
ELECTRIC HANDPIECE
An electric handpiece offers smooth delivery of material which puts less stress on the healthy structure of the tooth.
ROTARY ENDODONTICS
This system uses a motorized filing instrument that provides flexibility and strength, allowing us to go deep into the root without risk of damaging the canal. With these special tools and instruments, we are able to complete root canals quicker and easier than ever before.
iTero INTRAORAL SCANNER
Say goodbye to messy, uncomfortable impressions and hello to the iTero Element! With this highly accurate scanner we are able to capture all of the oral anatomy needed to fabricate appliances like night guards and crowns! We are also able to take digital impressions for Invisalign, traditional bonded brackets, and much more!
GEMINI DIODE LASER
The Gemini diode laser is dentistry's first dual-wavelength soft tissue diode laser.  This device allows us to perform soft tissue contouring and treat periodontal disease, TMD, and jaw pain.  For additional information, please visit our services page.